finding time for the things that matter
hiiii!! as I mentioned in my last post [ here ], I am really trying to live each day to the fullest and focus on being fully present in the moment. since my last post, I have had a renewed love for this little blog of mine & am so excited to create more posts. while I was in NYC, I had a total Carrie Bradshaw moment in the SOHO Bloomingdales. I was reminded of the passion that led me to create both this blog & The Retail Vault. so what does that mean now? the blogging industry is such a fun and exciting place, but can also be the biggest trap for comparison, and I am the first to admit I fell into that trap. it's so easy to look at others and wonder why your success doesn't look like theirs. with some time to sit back, and the magic of NYC, I remembered why I wanted to start this in the first place and want all future posts to be genuine reflections of what I love, if for no other reason than to serve as a digital diary to be able to look back on myself. in the month since that trip, I have learned so much and grown in so many ways...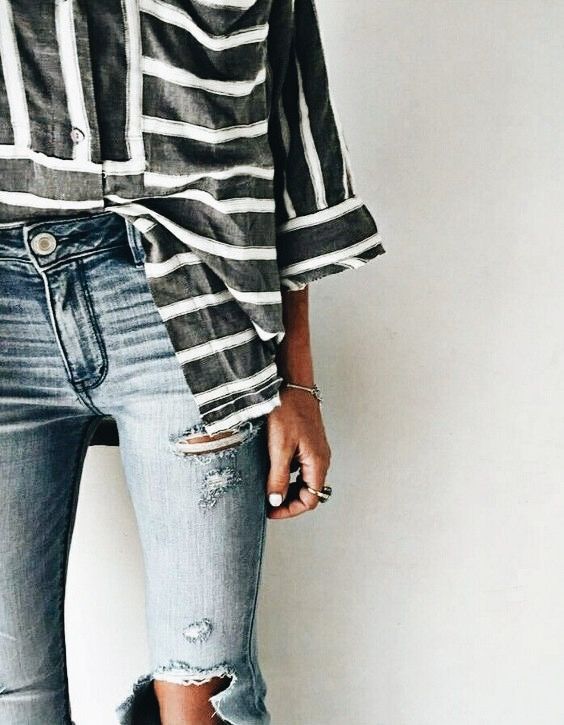 on major thing I've come to learn is the importance of rest and making time for yourself. I just finished Love Lives Here and was reminded of the importance of balance, rest, and making time for yourself. first of all, reading is so good & something that should be a main priority in life. I am a big multi-tasker, so I will read for an hour while walking on a treadmill & it is one of the best hours of my day. for me, rest comes in the form of reading, movies, and finding inspiration. inspiration can be found anywhere, but I've had a new love for Pinterest again. seriously, it is such power move when it comes to finding inspo. from health motivation, to meal ideas, outfit styling and everything inbetween, get back on Pinterest!! [ follow along to see what I've been pinning recently ]
okay, UT Austin is the most beautiful campus. I remember when I was deciding what college to go to thinking a con against UT was that the campus wasn't very pretty. boy was I wrong! a few weeks ago, a friend and I explored the campus [ only 3 semesters late ] and I was blown away by how cool it was! this perfect spring weather doesn't hurt, but it made me realize how the most beautiful things are often right under our noses. part of living fully present in every day means recognizeing the beauty that lays right in front of us. whether that is your college campus, neighborhood, city, or a new friendship, there is so much to be explored around us. I often think the only way to explore or see something beautiful is to travel, but sometimes the best traveling is done in our daily environment.
now for everything in-between...
NYC is magical. if you would be interested in a full post on where to eat, stay & do on a budget, leave a comment below & I would love to share my experience! it was my first time going on a trip really on my own - down to finding & booking a hotel without my mom's help. talk about being an adult!
I've been doing the Seamless bible study with some of my best gal pals & it is completely changing my life. it was one of those things I didn't even know I fully needed until I did it. I cannot recommend this study enough!
stay tuned for some new food recipes - you know I love a good food photoshoot ;))
lastly, I wanted to include my current shopping cart. I have a trip to the beach planned for mid May, and a summer internship where the bar is set very high for cute #ootds. of course, I decided this meant I had to do some shopping... but how can you pass up a $20 swimsuit or that adorable striped dress?! I also live in my OV leggings, so another pair in black is essential (right?). [ click each image to shop ]
thank you from the bottom of my heart for following along.
all the love
xx